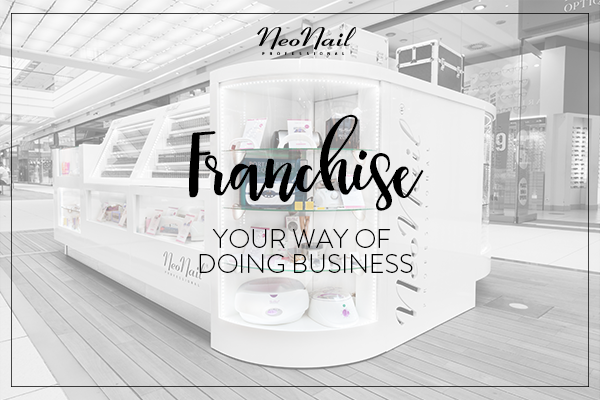 It is widely known that a franchise is a great idea for your own business. With years of experience, we can honestly recommend to anyone who carries the spirit of entrepreneurship this form of cooperation.

We know perfectly well that the first step is always the most difficult. It is from this that we are to support and inspire in pursuit of the goal. With our franchise program, we will help all those who want to run their own business to take the first steps. Own company, even the smallest one, gives a sense of independence, enables the implementation of various projects, as well as has the potential for high earnings..
WE HELP IN TAKING THE FIRST STEPS TO ACHIEVE SUCCESS
Get inspired with us. Become a Franchisee of the NEONAIL Brand..
Our innovative program offers only benefits. Find out about them. 
WE INVITE YOU TO PARTICIPATE IN THE PROGRAM
FRANCHISE WITH NEONAIL

Low license costs.
We offer business consulting and enable staff training in customer service standards and product training.
You get a ready and proven business plan.
100% of the profits remain in your hands.
You get convenient discounts and free participation in product training.
You get marketing support.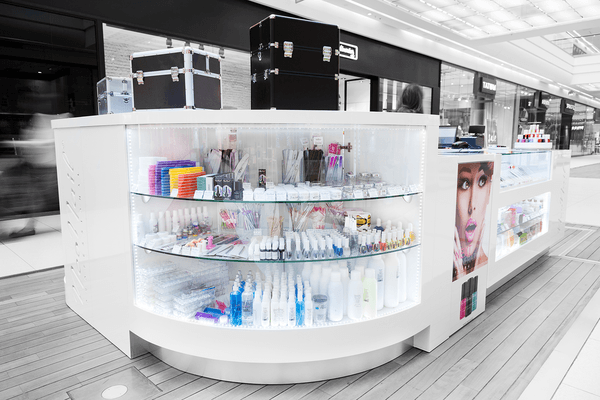 WHAT WE EXPECT
FROM FRANCHISE?
Company loyalty,

High standard of customer service,

Support in building a positive image of the NEONAIL brand.
YOU WILL RECEIVE FROM US
advertising stuff

business cards

product samplesw
HOW TO JOIN
THE FRANCHISE PROGRAM WITH NEONAIL
send an email to franchising@neonail.pl or call: +48 513 664 500

tell us where you would like to open your business,

provide approximate date of completion.
WE HEL TO BOAST ABOUT YOUR BUSINESS
BIZNESEM
We will talk and write about you:
during trade fairs

in advertising materials

on social media

on our website
DECIDED?
Please contact us and we will negociate the details of your franchise.
DO YOU HAVE QUESTIONS?

We encourage you to contact us by phone or e-mail.

NEONAIL
ul. Jasielska 10a, 60-476 Poznan
+48 513 664 500franchising@neonail.pl